Leading Multichannel Marketing Agency in the U.S.
Are You Ready To Grow Your Multimillion Dollar Business?
Total Ad Spend We've Managed
Total Revenue We've Generated
Working with us is profitable & easy
Join other companies that trust us with growing their business.
"Shortly after partnering with Ashworth Strategy, we hit two major milestones. We had our first ever 6-figure day and our first ever 7-figure month."
Get Results With Sales Accelerator™
Full-cycle marketing system
You want a constant flow of sales, but you don't know how to get there.
The result action plan is the first (and most crucial) step to your business growth. We evaluate every aspect of your business and create a growth strategy that is profitable and effective.
The team of diverse experts will implement changes carefully and simultaneously to achieve results FAST!
Teamwork is our secret weapon! Psst. Don't tell this to competitors. Each team member will improve their area of responsibility while staying in constant contact with each other. Working together helps the team stay aligned and work towards a common goal – making more money for YOU!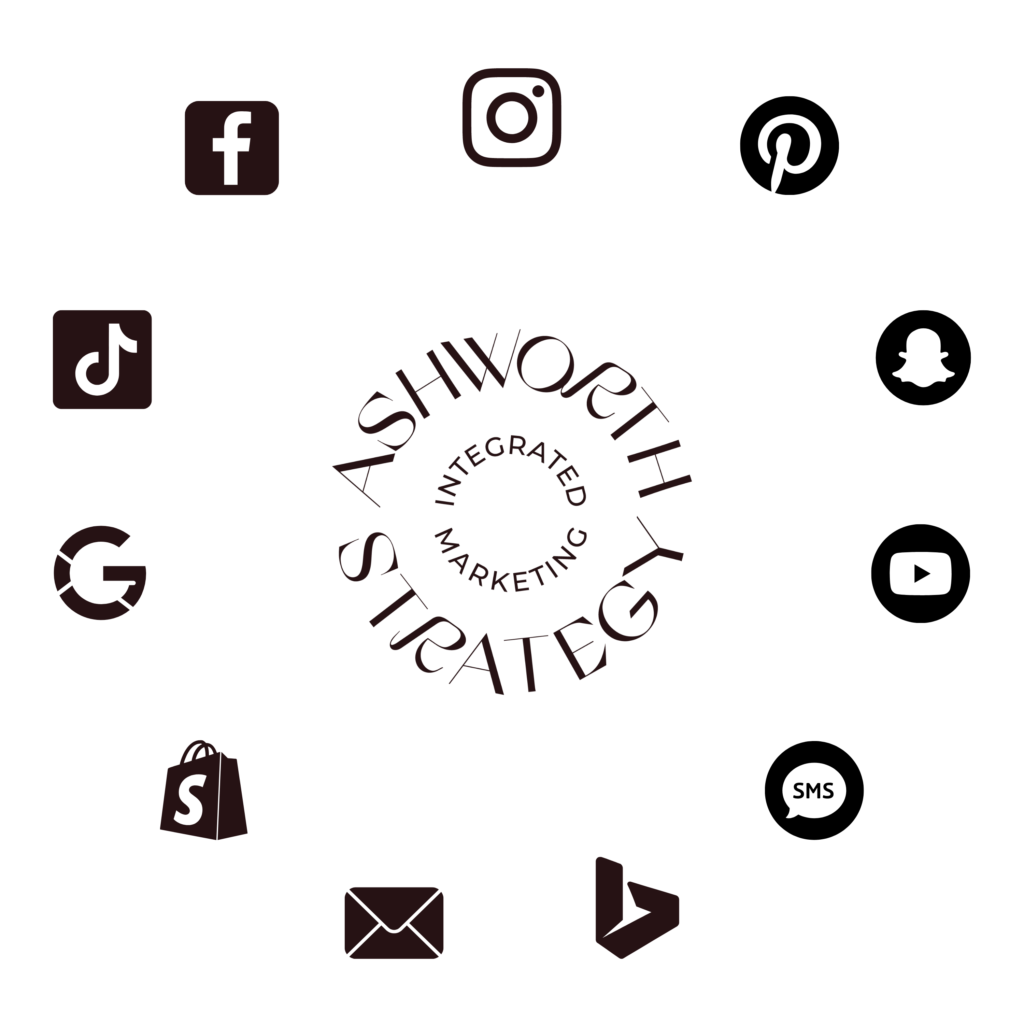 Imagine your profits growing, month after month…NON-STOP!
Monthly monitoring, testing, and improvements across all aspects of your online business allow us quickly adapt to constantly changing shoppers behaviours while boosting profits!
"In just over a month, our MedSpa saw 27 new booked clients, all thanks to the expert Multichannel Marketing team of Ashworth Strategy!"  — J.F., ...
Watch Our Client Testimonials