Ecom Growth Hacks Training Program
Are your ad costs high? Do you want to achieve agency-level results?
Then this premium training program is for you.
23,000% Revenue Growth
3.5X MER
101,083% Revenue Growth
Achieved 8x MER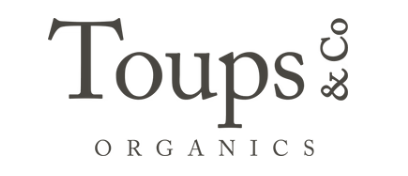 1,008% Revenue Growth
Achieved 35X MER
The EXACT Process We Use To Turn Stores Into Multimillion Dollar Brands
Inside of the 6-Week Training Program . . .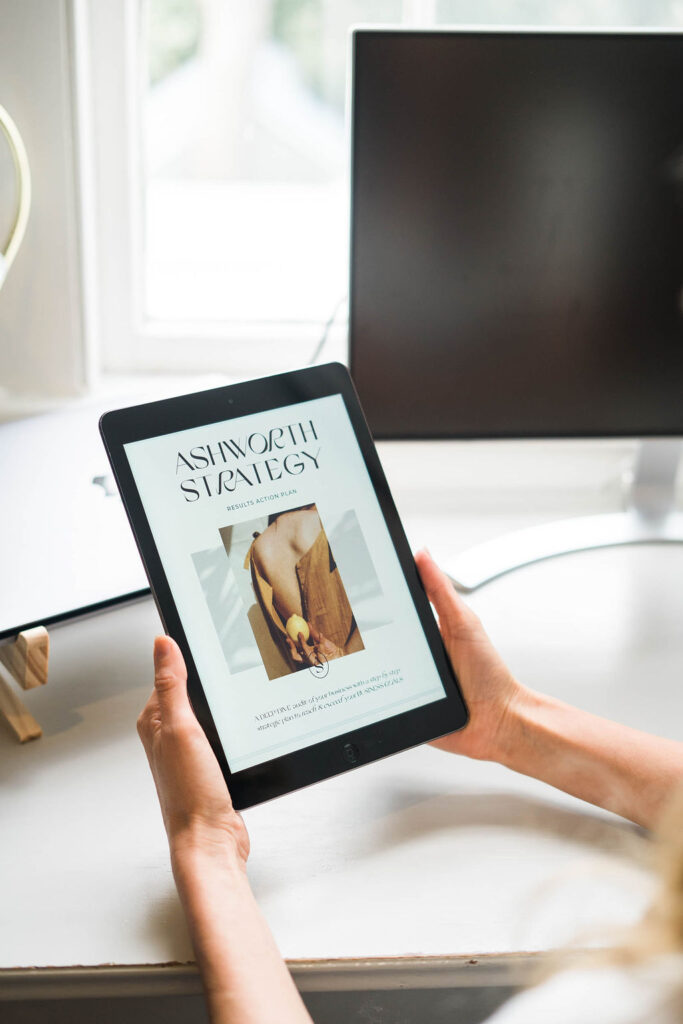 Week 1: Business Intelligence Deep Dive
Building the foundations of your business to set you up for success.
Week 2: Knowing Your Numbers
Discovering exactly what it will take to get you to your financial goals.
Week 3: Website Conversion Rate Optimization
Get your website traffic-ready so that you can convert more sales without adding a single extra dollar into your paid advertising.
Week 4: Email Marketing Breakthrough
Learn why it is so crucial to get your Email Marketing right from the very beginning to capture more sales and not leave any money on the table.
Week 5: Google Ads Powerhouse
Find out how to cohesively use Google ads, Facebook ads and Email Marketing to ignite your marketing and create the ultimate omnipresence for your potential customers.
Week 6: Facebook Ads Ultimate Guide
Facebook is still the most powerful marketing tool for online clothing stores. Learn the most up-to-date strategies on how to create powerful campaigns that reach your perfect audience and scale your store to multi-millions per month.
Premium Facebook Group Access
Get expert advice and community support through our exclusive member-only Facebook group.
What Makes Ecom Growth Hacks A No Brainer?
Result-Based Actionable Steps to Implement the Exact Strategy Used to Grow 7 and 8 figure brands

Superior Strategies You Won't Find Anywhere Else

Work Smarter and Cut Through the Clutter. Don't Waste Time and Money on Strategies That Just Don't Work

Your Direct Access to the Top Ecommerce Advertising Experts

Inside Knowledge on the Latest Updates to Stay in the Know of What's Working and What Isn't
Courses & Learning Videos

Regular updates including new Courses, Learning Units, and more

Direct access to our team of marketing and advertising experts who have grown 7 and 8 figure brands

All the tricks and strategies you'd get from an industry conference or event without ever going outside 

Actionable paid advertising templates and strategies for unbelievable growth

Exclusive Membership Deals

and more!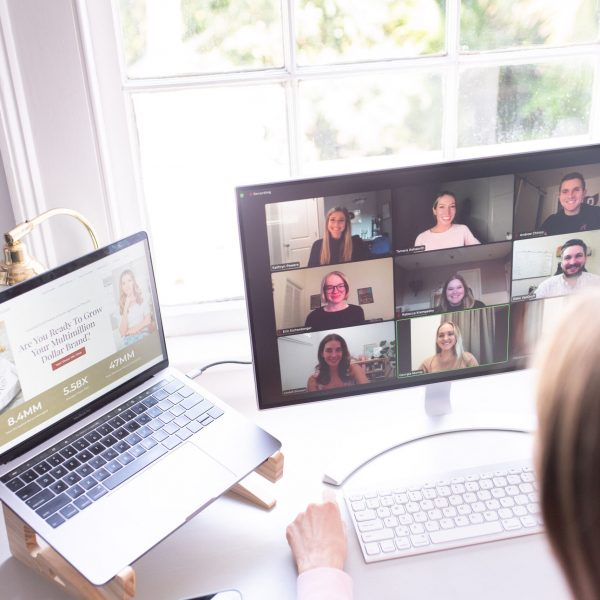 Tamara started her career in Finance before going on to complete her MBA at the University of Notre Dame, where she focused on Marketing.
After spending a few years launching several global brands in the corporate world, Tamara set out to start Ashworth Strategy, a Multichannel Marketing Agency that helps small business owners successfully scale their online product businesses.
Tamara's background in both Finance and Marketing gives her a unique advantage, which has led to profitably scaling countless online stores to 7 and 8-figures.
This Is What Our Clients Say